viewedcloth
Survivor


member is offline




Someday's, it's funny how I prefer a post-apocalyptic wasteland to normal life.





Joined: Jan 2012
Gender: Male


Posts: 2
Location: Waiting for the apocalypse.
Karma: 1
Tenshin Primary School
« Thread Started on Apr 7, 2012, 8:10am »

---

This abandoned school in this quiet little village, next to a half abandoned shrine, captures the post apocalyptic feeling perfectly. It looks both cool and eerie.





---

I hide behind sarcasm because telling you to go f*ck yourself is considered rude in most social situations.
Pupnik
Wasteland Warlord


member is offline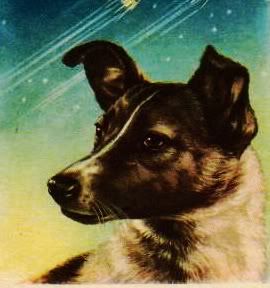 Joined: Apr 2010
Gender: Female


Posts: 242
Location: UK
Karma: 9
Re: Tenshin Primary School
« Reply #1 on Apr 10, 2012, 5:10pm »

---

That looks great, although I am slightly thrown by the little Totoro logo in the corner!

---

Your replica, your atom bomb, will keep you warm, will take you home.